Welcome To The Firehills Website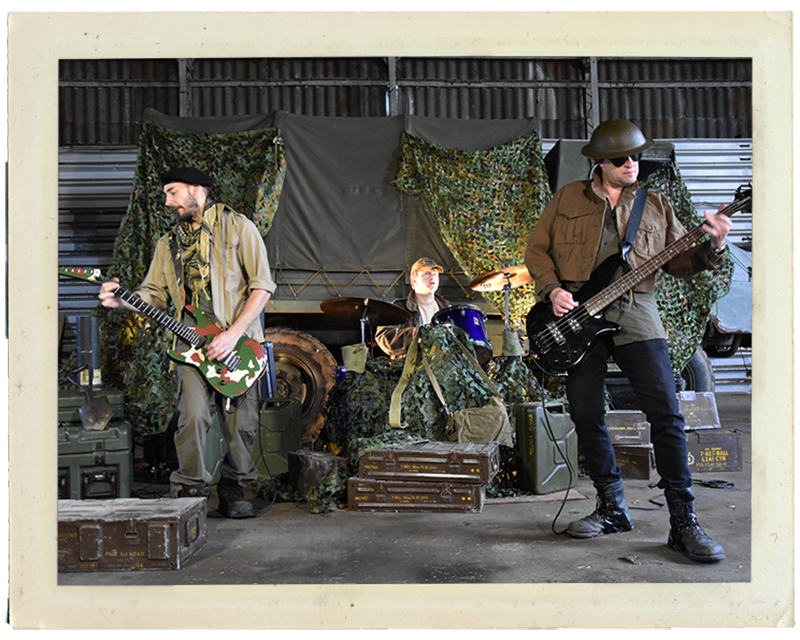 Before I go any further I should tell you that no member of the band Firehills manages this website. In fact the band has no website! This is because there is a lack of information about the band except for the materials gathered here.
As a Corporate Crime Investigator, a legal firm approached me with the task that I gather as much information that I can find about the band Firehills. They told me the purpose of this is to reveal their location to their client.
'Find' you may ask. Well where are they? This is good question. In fact it is the only question. So far it has been unexplained to me why this band needs finding. Or the reasons they are missing. In fact the whole case is a mystery to me.
What you see here is photos, music and videos given to me by various clients and media sources. The rest of this media was given by anonymous persons who wish to remain nameless.
I have also included my journal which I will continue to add to as I gather more information about this mysterious band and the progress I make in trying to find them.
I have decided to share this information with the world in the hope that it may help me in finally tracking them down.
Wish me luck!
The Investigator
The Investigator's Latest News